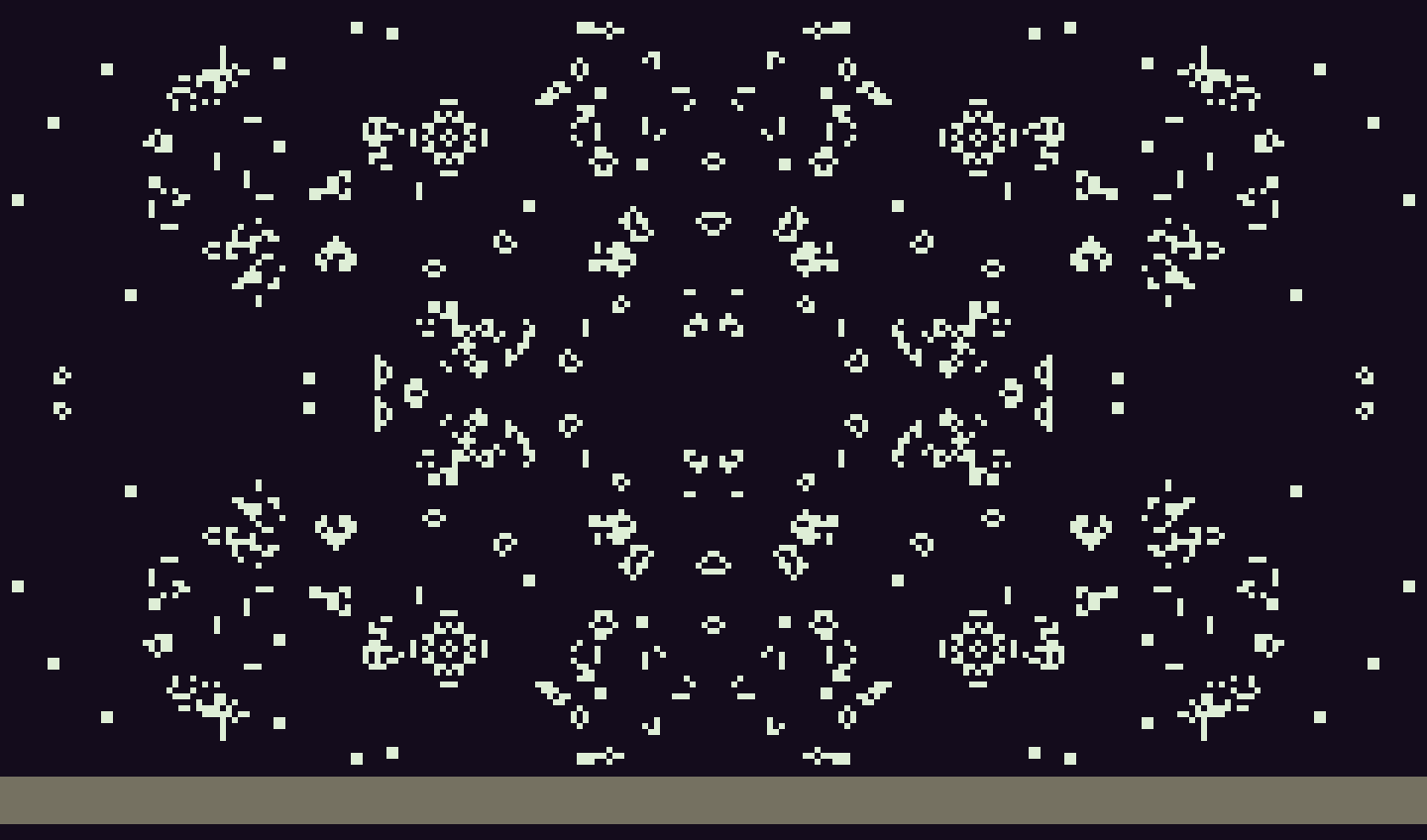 Conway's Game of Life (TIC-80 version)
This is the demonstration of my tutorial of Conway's Game of Life on TIC-80.
Instructions:
Xbox A button or Z: Toggle cell states continously. Hold down the button for creating a line of toggled cells. Only in Edit Mode.
Xbox B button or X: Switch between Play Mode and Edit Mode.
Xbox X button or A: Resets the game.
Xbox Y button or S: Toggle a cell state one with each button press. Only in Edit Mode.
In Play Mode, the game plays out itself and updates the cell states according to the rules of the game.
In Edit Mode, the game is paused, which allows you to edit cell states.
Download
Click download now to get access to the following files: